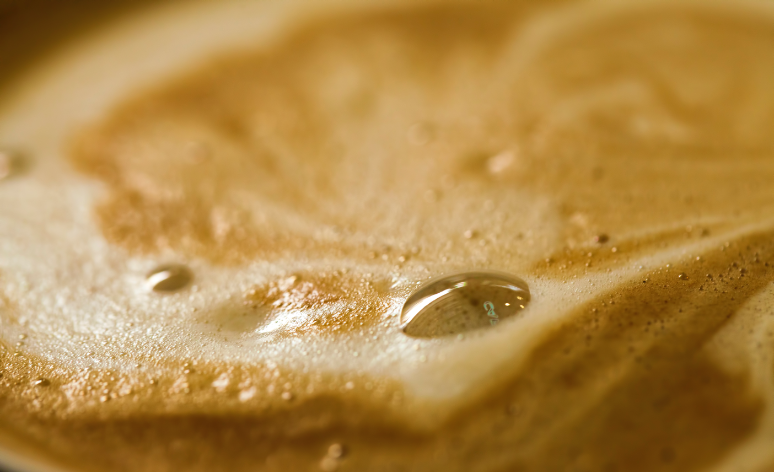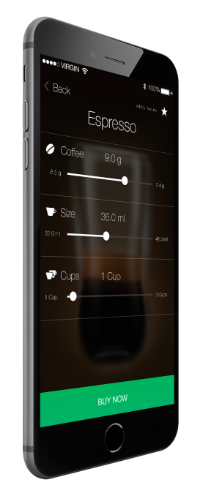 A NEW WAY OF SERVING COFFEE
Scanomat reinvented the traditional coffee machine. With his
innovative design on and under the counter, its elegant faucet
and its application, the TopBrewer fits
perfectly into any environment.
It offers a full range of high-end drinks, whose quality and taste
will sublimate your experience and this, with the TopBrewer App.
Everything at throughout the day, the TopBrewer is ready
to serve your favorite drink in just 45 seconds.