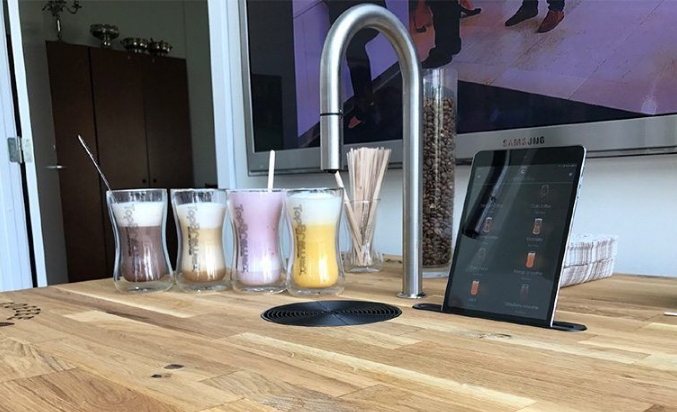 PREPARE FOR COLD BREW!
The latest coffee trend is coming!
Join the all-new global trend that has hit the coffee world with the ColdBrew TopBrewer. Intense flavors, deliciously sweet and advanced technology.
The ColdBrew TopBrewer is the perfect Coffee Station TM for cafes, hotels, restaurants, subways, airports, offices, and more.
Possibility of franchise: Coffee Station TM.